Choose your ipad keyboard case
YOU MIGHT ASLO WANT TO KNOW
Some information about CHESONA that others also viewed.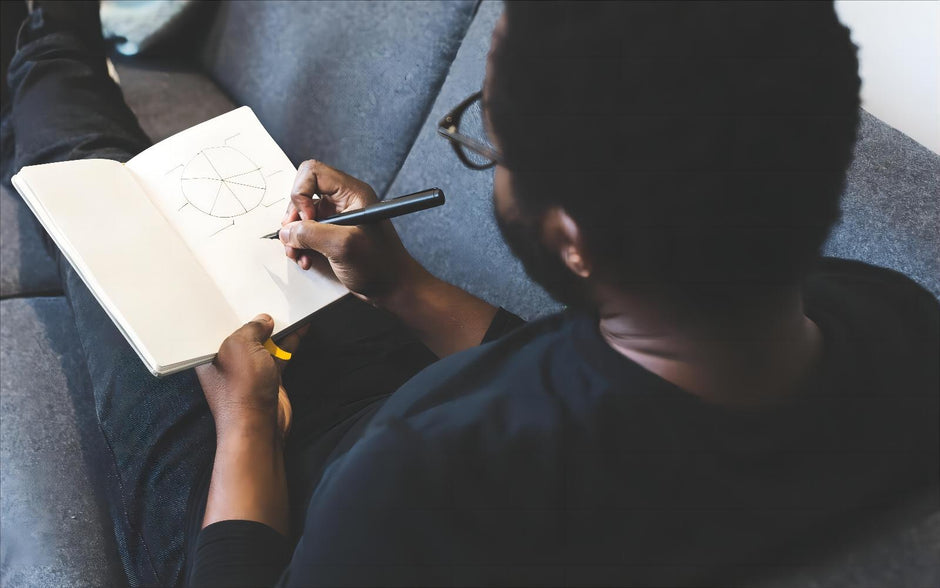 This might be your first visit to CHESONA, but that's alright and let me tell you more about it.
"I was drawn to this particular one because of the different lights the keyboard has and i really love that feature a lot.
Touchpad makes it feel like an actual computer and I love it."
"This is hands down an amazing keyboard for the money. I would recommend this to anyone over any keyboard I have come across so far. Great product at a great price."
"This case and keyboard are fantastic. Try it , you'll love it!!"