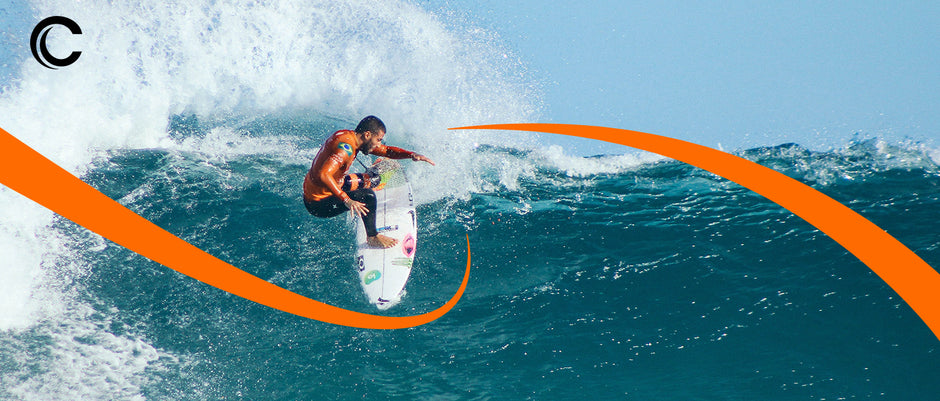 "Chesona" stands for the words:

Chase, Surf, and Advance.
We chase and crave for knowledge from our ancestors, surf and explore the world to create and understand meanings of life, advance and evolve ourselves in order to exceed our past, to become a better us. Just like a real surfer who is willing to take any challenge, then performs the best.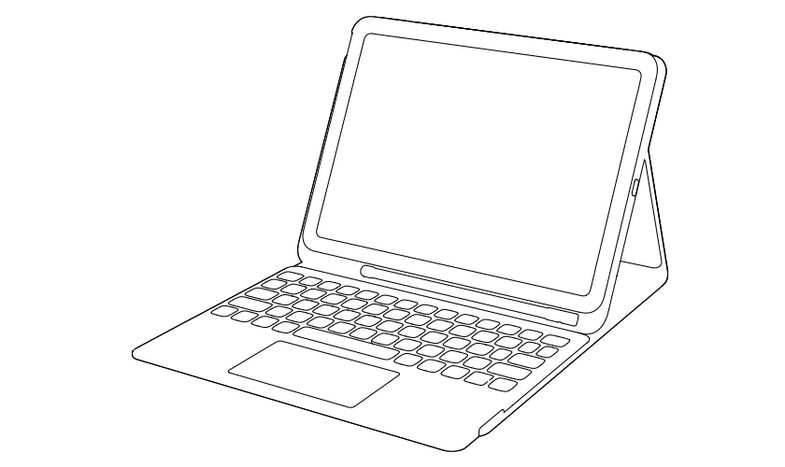 Let's talk about our products.
In the design and all the other aspects, we have never left three things behind: Affordable, Quality, and Ergonomics. As the Chesona spirit, we need proper and reasonable price tools to mine the skills. We look for the better product quality to accompany the horrendous expedition. When we have grown fully enough to make the next future, ergonomics serves us to create what we want.
"Chesona®" is the brand of Azalea Technology Limited (Hong Kong SAR China)
Business Offices
Hong Kong SAR China Office
12/F., San Toi Building, 137-139 Connaught Road Central, Hong Kong SAR China.